Specializing in Helping
Nonprofit Organizations Obtain Grant Funding
CommonWealth GrantWorks provides support for nonprofits of all types and budget sizes.
Welcome to CommonWealth GrantWorks
We're dedicated to helping nonprofit organizations achieve their goals for successful and sustainable economic development. With over 20 years of experience writing successful grants, we provide consulting and grant-writing services for nonprofits of all sizes across the Commonwealth.
Our principal, Dr. Jennifer Higgins, is dedicated to finding and realizing the best sources of support for your nonprofit.
Small Nonprofits
Based on our years of grant-writing experience, we have developed a proven method for helping you develop your "Ask" and identify funding sources that best fit your unique vision and mission. We have found that local funding is often the best place to start. We thoroughly research and approach local family foundations that are a good fit for your nonprofit.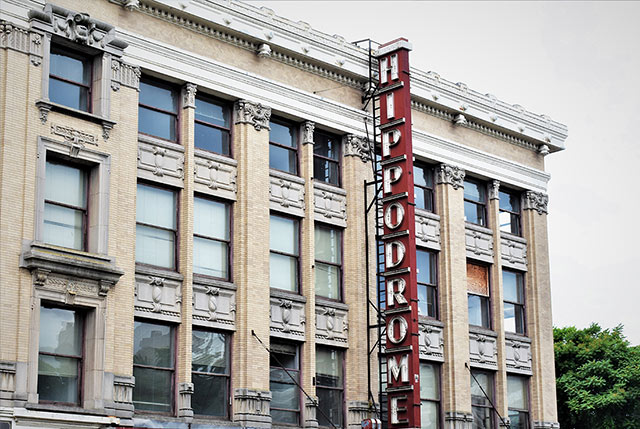 Medium Nonprofits
Our strong and long-standing connections with public agencies enable us to identify and pursue local and state opportunities in addition to those provided by charitable foundations. We use cutting-edge research tools to identify opportunities that best meet the needs of your growing nonprofit.
Large Nonprofits
We identify local, state, and national opportunities that will enable your larger nonprofit to realize continued growth and financial diversification. We have access to a full complement of evaluation tools and resources to ensure that your programming and general operations are data-driven and yield measurable benefits on both the individual client and organizational levels.
If none of these discrete categories work for you, we will create a customized plan for you to benefit from all of the above services.

Testimonials
"I have consistently found Dr. Higgins to be a pleasure to work with. She is always a professional. She is gracious and dedicated to finding a solution meeting all clients' needs."
CommonWealth GrantWorks has experience advancing
the missions of small, medium, and large nonprofits.
We'll help you raise the money you need to carry out your organization's vision of success.